I think my daughter is stressing too much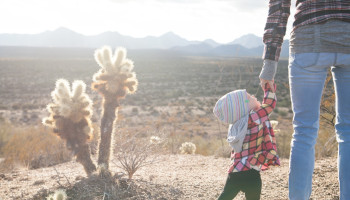 When my daughter is stressed about a silly thing from school, she starts crying and freaking out. She is a bright student, always has a 4.0, but I am afraid she is stressing too much. I'm afraid it's going to break her. I don't know if I should get her to a doctor or someone because this is not normal.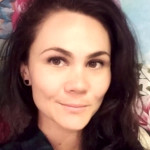 I am sorry to hear about your daughter. Many of the youth I see in my practice are going through similar behaviors and concerns. If she feels like she can talk to you about this I think that is a great place to begin. There are many life stressors that youth have to manage and seeing others on social media seems to exacerbate these feelings and can feel like even more pressure to strive for perfection. You may be able to offer her support by listening to and validating her concerns, reviewing all that she has accomplished and praising her for doing her best and not push that she needs to be "the best."

If she feels she would like to speak to someone it may be good to find a therapist where she can vent her feelings and find a way to increase her coping skills. She may benefit from additional support outside the home where she can cry, learn to manage her worries and gain skills to triage the expectations of each day. She may benefit from skills that would help her to learn that she is enough already!

---
View 56 other answers
More Answers