How can I bring up my possible depression to my parents?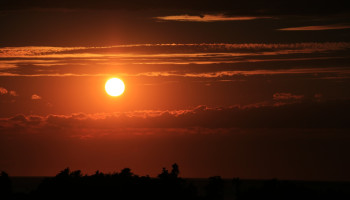 I am not sure if I am depressed. I don't know how to bring it up to my parents, and that makes me miserable.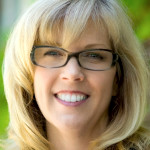 I am so sorry you are struggling! I do think it's a good idea to share your feelings with your parents and perhaps get some help connecting with a counselor or therapist if you feel that might help. There are lots of ways to tell them, depending on your relationship. Maybe saying "I wanted to tell you guys something.. sometimes I worry that I might be depressed." Or, some folks will write a letter, or even send a text. The most important thing is that you tell someone you trust so you don't feel so miserable. I hope this helps. Best of luck.
---
View 2 other answers
More Answers