How should I handle the child I had with my ex-wife?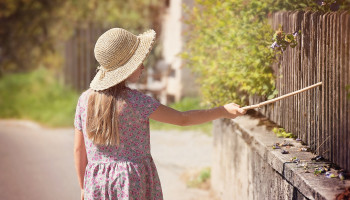 My ex-wife married and used me to have a child. She now uses that child as a pawn. I know my child misses me, but I need to move on and not live in the past. How do I do this? Do I see my child as much as possible or very little? Is it more confusing for the child?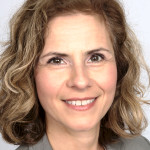 I am really glad you reached out. When parents get divorced, they still need to figure out how to have relationship so that they can parent their child. We might divorce our partners, however, we don't divorce our children. If anything our children need to know that we are still a stable force in their lives. Unfortunately, in some relationships children get used as a bargaining piece and I am hearing that may be happening in your relationship.
You can move on from the relationship with your ex while still maintaining a relationship with your child. It is possible and it takes both parents to agree to do the right thing by their child. It is important for your children to have some consistency in his or her time with you. For example, if you and your ex don't have a parenting schedule it is something that you want to create so that you can not only decide for you when you will see your child, but your child can know when you will be available just for her. This will lay the foundation for consistency and allow your child to have some security in troubled times.
I would highly recommend you sit down with your ex and discuss how you can both be a positive source in your child's life. How you can both be there to help raise her. If this is not a conversation that you can have on your own you might seek out help from the court. There are parenting experts and mediators who might be able to assist you.
Remember, in any discussion keep the focus on what is best for your child and you will be moving in the right direction.
Best of luck to you!
---
View 8 other answers
More Answers