How can I control my anxiety?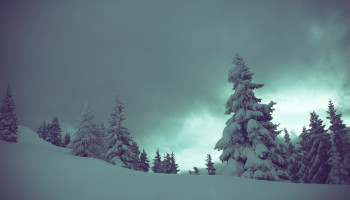 I started having anxiety three months ago. I'm new to having anxiety, and it's making me depressed.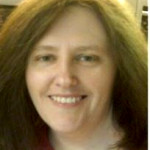 I agree with Cory. Acceptance and Commitment Therapy (ACT) does seem to help a lot of people who struggle with anxiety. It's not the only type of therapy that can help, but it seems to help people in a way that is more natural and realistic. As Cory mentioned, anxiety is something that is part of life, so therapies that indicate we can get rid of it are questionable.
Our natural inclination when we have anxiety is to STOP any and all things that may cause it or provoke it. We do this because we think it will help, but it actually doesn't. Anxiety usually has us rehashing the past or rehearsing the future while ignoring the present. ACT helps folks who have those kinds of tendencies.
Be well..
Robin J. Landwehr, DBH, LPC, NCC
---
View 2 other answers
More Answers