How would I know if I have the right therapist?
How do you know you have the right therapist for you?
How would I know how to "train" my therapist to be able to give me what I need from treatment?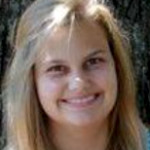 Honesty is really the best policy; you do not need to beat around the bush to try and please your therapist. If something is not jiving with you, tell them! It will save you both time, and if they are a well-trained therapist, they should have other approaches and skills they can try with you.
---
View 124 other answers
More Answers