How should I handle the child I had with my ex-wife?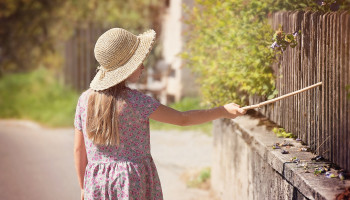 My ex-wife married and used me to have a child. She now uses that child as a pawn. I know my child misses me, but I need to move on and not live in the past. How do I do this? Do I see my child as much as possible or very little? Is it more confusing for the child?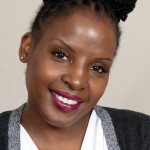 Hi, your situation sounds very complicated and sensitive. It is important to handle it with care as it involves your children. When parents are attempting to co-parent, the clearer the boundaries and expectations are the easier it gets to effectively co-parent. Parenting your child is not "living in the past", allow me to reframe that approach and instead view it as an investment in your future. Your child will forever be your child and deserves and active loving and caring father. Staying away sends a different message to your child and leaves room for resentment. Find a way to create an agreement between you and your ex-wife with the best interest of your child as the focus. The courts are able to assist with this goal as well.
---
View 8 other answers
More Answers