How does counseling help people?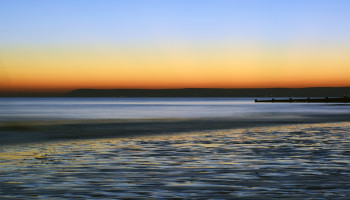 Does counseling really do anything that can help people?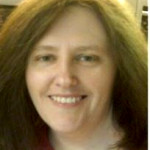 Hi there! Thank you for your question. It's a great question and one that many people want to know the answer to. The short answer is, YES! Counseling can be very helpful to people struggling with many different things. There has been a lot of research conducted to prove that counseling is an effective way to help people with mental health concerns, life stressors, and many other issues. In addition, there are many people who would tell you that counseling made a positive, profound impact on their lives. Indeed, some would tell you that counseling saved their lives.

Now, not everyone would tell you that counseling helped. But when you think about it, there are many medical treatments for a variety of healthcare issues that also do not help everyone. So, is counseling guaranteed? No. But, it is something that is worth trying if someone is suffering or is just wanting some perspective or support. Also, there is many different types of counseling. Different counselors have different styles and have different training for various issues. This means that you are likely to find someone who has a good style and expertise in an area that you want to work on. If you don't know where to go, I suggest contacting your state's counseling association. They can help.

I think the real question that most people have is, how? How does it help? That question is a bit more complicated, because there are many different models of counseling/therapy that work in different ways. What I can tell you is that, regardless of the model of counseling, the relationship between counselor and client is the most important factor. I don't mean that the relationship has to be ooowy goowy... but it does have to be one where there is trust and openness. A counselor will spend time to make sure that you are working together as a team toward a common goal. If you go to counseling and you don't feel this is the case, tell your counselor. An ethical counselor will welcome your feedback.

I hope this is helpful, please ask more questions! I hope some colleagues add some other thoughts, too.

Be well,

Robin J. Landwehr, DBH, LPCC, NCC

---
View 17 other answers
More Answers