I think my daughter is stressing too much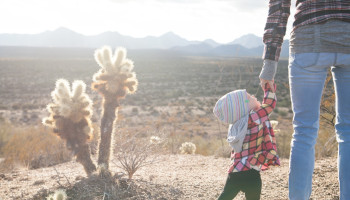 When my daughter is stressed about a silly thing from school, she starts crying and freaking out. She is a bright student, always has a 4.0, but I am afraid she is stressing too much. I'm afraid it's going to break her. I don't know if I should get her to a doctor or someone because this is not normal.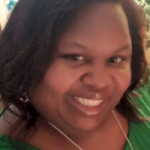 Hi there Mom! Just look at all of the things that a teen has to juggle and it's no surprise they're stress out. There are simply not enough minutes in the day to get everything done. So, they react by cutting into important times such as social interaction and sleep. Our fast paced, fast food, society is taking its toll on our teen generation.
While multi-tasking seems to be a hot pop word, it simply doesn't work. We aren't wired to do our best at multiple things at once. We are not machines but rather humans who are going to quickly expire if we don't get a handle on our stress.
As adults, it's time we intervene and teach our teens how to maintain a healthy balance between work and play. We need to help them prioritize and put first things, first. Are you putting first things, first in your life? If not, it's a good time to start.
Best of luck to you and your daughter in whatever you decide to do.
---
View 56 other answers
More Answers