How does someone approach a counselor?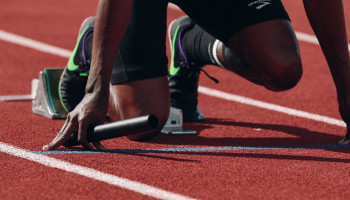 How does a person start the counseling process?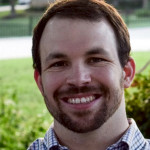 Hi,
Reaching out on this site was a great first step! To start counseling, I would recommend looking up counselors and thinking about what sort of counselor would be a good fit. See if they have areas of focus that line up with your goals, and never be afraid to call and set up a consultation. Usually these are free of charge and can help you make your decision.
---
View 22 other answers
More Answers