I'm worried about my new job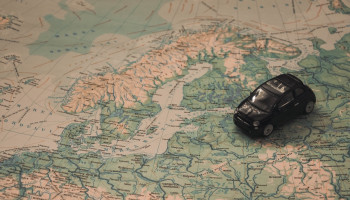 I just took a job that requires me to travel far away from home. My family and I really need this job.
People keep telling me I have "anxiety" and I'm terrified of having an anxiety attack on the road. This is all new to me. What can I do?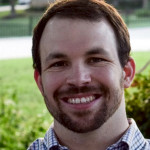 Hi,
It is really good that you are working so hard to take care of your family. Anxiety can be so challenging, especially when new challenges have come up. It would be good to work through some of these issues you are experiencing, and examine your self care and support processes.
---
View 12 other answers
More Answers