Is it wrong that I don't love or even like my sister?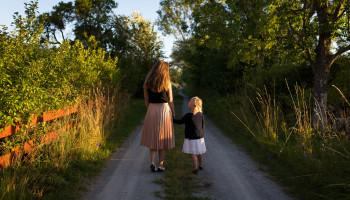 I don't love my sister. I would never wish her harm, but if I could, I would wish for us not to be related. Is this cruel? Why must blood mean we have to be friends? Am I being unreasonable and is there a way to fix this? I do care about her, like I do every human being, but I'd rather be with my friends than be with her at all. It's not just a "teenager phase." I still love my mom and dad, and I'm very close to them. However, it's my sister I don't love or have ever really liked at all.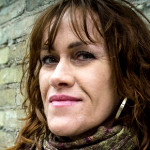 Hi. My guess is there's a lot of deep history here that I don't know about. Have you felt hurt by your sister in the past, or are you just 'different people'? It's a common feeling people have about siblings; that they're very different and they wouldn't choose them as friends, but most people stay connected to family unless there's a good reason not to. We don't choose our family, do we? Your feelings are normal and they don't make you cruel. If you were mean to her, that might be a different thing. It might be considered cruel to cut her out of your life for no reason, but choosing to not hang out with her a lot isn't cruel, in my mind. Perhaps you at least owe your sister kindness and respect (if she respects you), but not necessarily friendship.
How you respond here is up to you; there are no rules. You get to decide how much 'family' means to you and how much time you spend with friends or family. This may shift at different times in your life though. Cutting all ties with a sister now (you haven't said you want that though) might mean she won't want to be there for you in the future when you need her. Also, how you treat your sister affects your other family members as well. There are many things to consider here, but the bottom line is that you get to surround yourself with the people you want in your life.
---
View 2 other answers
More Answers