I have the perfect guy, but I'm not attracted to him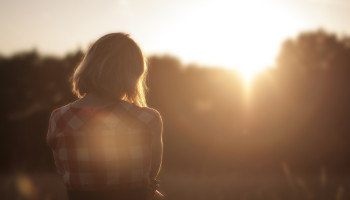 I'm in a long-distance relationship with my ideal man, but I'm not as attracted to him as I should be. Everything else is perfect about him, but I find myself lusting over more attractive men. The next step is marriage, but I want to marry someone who I can wake up to and fall in love with all over again. However, I also don't want to throw away a great relationship over what might just be lust. Am I asking for too much in the "perfect guy"? Is there such a thing? Am I truly in love?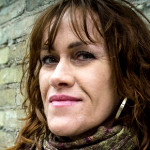 Hi Montgomery,
Your first sentence says it all. He might be an amazing person, but there's something missing for you. I'm curious...you say this is a long distance relationship. Did you make a connection through social media or email first? Maybe a dating website? I'm just wondering if this is the case. These modern ways of meeting people are awesome because we can be exposed to a wide variety of people who we never would meet in the grocery store or a friend's party. There are complications, though, and one of the drawbacks is you can feel very connected to someone and care about them a great deal before you ever meet them in person. Then, when you finally meet them and there isn't that spark of magnetic physical attraction, you're in a bit of a difficult spot because you've already established that you're drawn to each other in other ways; you're already connected. It can be very awkward then to say "Now that I meet you, it doesn't feel the way it should for me". In the future, I suggest meeting up in person early on, to answer that crucial question "Are we physically attracted to each other?". Clearly, this is not only important for you, but it is for most of us.
My guess is that you feel you owe this man your affection and commitment even though you're not really all that into him (lusting after other men is a sign of that), because you like absolutely everything else about him. But honesty is crucial here, both with yourself and this man. Just because you don't find yourself attracted to him doesn't mean that you're a bad person, or that he's not attractive. Someone else might drool over him and I think he deserves someone who does just that. You can have both love and lust. For most people, only one of them isn't enough.
---
View 3 other answers
More Answers