Do I have too many issues for counseling?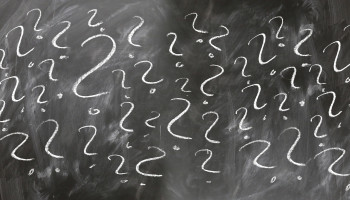 I have so many issues to address. I have a history of sexual abuse, I'm a breast cancer survivor and I am a lifetime insomniac.
I have a long history of depression and I'm beginning to have anxiety. I have low self esteem but I've been happily married for almost 35 years.
I've never had counseling about any of this. Do I have too many issues to address in counseling?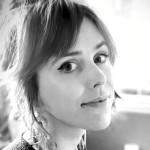 Olivia Clear
Honor your spirit, clarify your vision, align with your purpose.
Hi! Many people begin their therapeutic journey with histories just like yours and experience transformative shifts in their quality of life. I hope you are able to find a counselor you feel comfortable working with and do the work if you feel called. Best of luck on your journey!
---
View 99 other answers
More Answers