How can I deal with gender dysphoria in a positive way?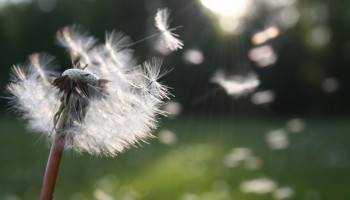 I'm transgender, I know I am, but I've only told a few friends. I know I can't tell my family because of previous conversations we've had. They just wouldn't accept it.
My gender dysphoria is getting really difficult to deal with on my own. I need some strategies for dealing with it. What should I do?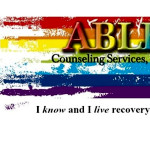 Hi. It can be difficult to handle such a transition on your own. I work with clients to understand their needs and wants. This can involve how to communicate effectively with friends, family, and other loved ones; or, learning how to have self-acceptance. I strongly recommend speaking with a licensed clinician one on one to help facilitate the change you are looking for.
---
View 3 other answers
More Answers