Do I have too many issues for counseling?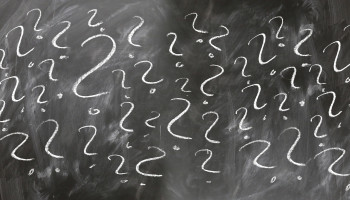 I have so many issues to address. I have a history of sexual abuse, I'm a breast cancer survivor and I am a lifetime insomniac.
I have a long history of depression and I'm beginning to have anxiety. I have low self esteem but I've been happily married for almost 35 years.
I've never had counseling about any of this. Do I have too many issues to address in counseling?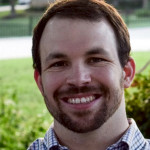 Hi,
I think at the start of counseling it is very common to experience our live in this way. The weight we carry is such a burden, overwhelming, and completely out of control. Or at least it would be if we let it.
Usually we have found a way to deal with these feelings and keep ourselves under tight control, even if we can feel ourselves slipping further and further away.
Throughout therapy, it is likely you will work through much of this, slowly but surely, and realize that while the way you have coped was useful to you at one time, it isn't useful to you anymore.
I hope this helps.
---
View 99 other answers
More Answers