How do I cope with "never being good enough?"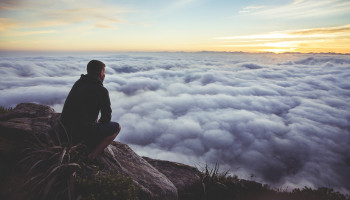 I'm always told I'm not good enough or trying hard enough. I put 100% in to every thing. I'm worn out, I've worked on all of my family relationships, I'm doing great in school, I'm kind to those in need and otherwise. I stick to my religious beliefs and leave room for mistakes and learn from others so I don't have to make as many and the ones I do I learn from.
Somehow it's still not good enough and nothing I do works. Nothing has changed, and I feel hopeless. Any suggestions or ideas?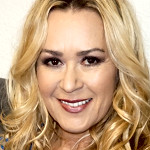 Amelia Mora Mars
Hi, I'm Amelia. I help overwhelmed, stressed out teen girls and women find peace again.
Hi, I'm Amelia! Oh, this is a common problem, unfortunately! Let me say first of all, that doing more, giving more, loving more, performing more will never provide you with a sense of worth. Nor will it satisfy those that are critical and judgmental. I am so sorry to hear that this is what you've heard all your life! You are a human BEING not a human DOING.
If you can get yourself in counseling with a trusted therapist who will accept you, encourage you, hear you and support you, you can begin to work on what truth worth is. My best to you!
---
View 3 other answers
More Answers