How can I deal with gender dysphoria in a positive way?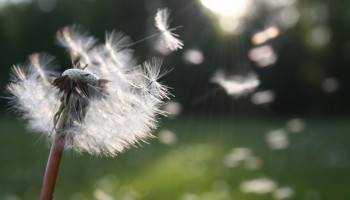 I'm transgender, I know I am, but I've only told a few friends. I know I can't tell my family because of previous conversations we've had. They just wouldn't accept it.
My gender dysphoria is getting really difficult to deal with on my own. I need some strategies for dealing with it. What should I do?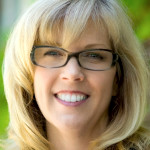 Hi! I am so glad you're reaching out! Sounds like you have some solid support in some areas of your life but are still dealing with some difficult dysphoria. I think it can depend on what kind of dysphoria you have - sometimes it's physical, social or mental. Sometimes physical dysphoria means less time around mirrors or plans to make showering less stressful (music, audio books, distraction). Sometimes online support networks can be a great source of ideas in this way (for social and mental dysphoria as well). Some of my clients do things that help them feel better in their bodies that don't require anyone to know (hair removal, binders, packing, hormones,) and other things. I recommend stopping by a website called Conversations with a Gender Therapist. There are some awesome videos there that might help you! I hope this helps some! Don't forget to try to connect with other trans folks (even online) - it can be a great relief to know you're not alone in how you're feeling! Best of luck!!
---
View 3 other answers
More Answers