Is it possible for a couple to overcome cheating if it only happened once?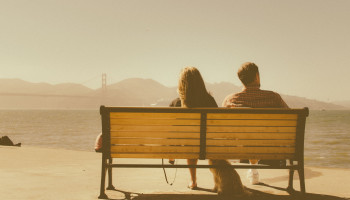 My fiancé and I have been together for 3 years and our relationship has always been good. The only issue we had was that he felt like he wasn't getting enough sexual attention from me.
I recently found out he cheated on me with another women. He says he wants his family back but I'm confused on what to do. Is it possible for us to get past the cheating, or should I just move on?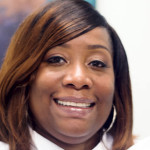 Renelle Nelson
Helping you create a Pleasurable lifestyle in and out the bedroom.
Hello
Yes many couples have survived infidelity. How sincere is he with wanting to work it out?
That means alot in recovery. The key is to understand that cheating is a choice. Please don't take the betrayal personal.
Look at the foundation of the relationship. Is there cracks that can be healed? How do you feel about betrayal?
Honest communication is the key to healing. Never assume monogamy discuss it. No one can tell you if you should stay or go. That is a very personal decision.
Start by setting up face to face time to discuss the affair and emotions. If this may be hard please get a counselor or therapist that can meditate this journey.
Just remember even if you decide to leave you still need support to heal. Just because you leave the situation, the trauma still exists.
---
View 10 other answers
More Answers