Do I have too many issues for counseling?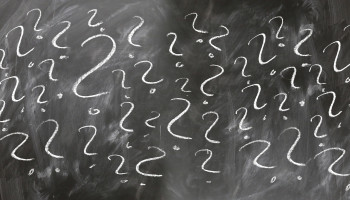 I have so many issues to address. I have a history of sexual abuse, I'm a breast cancer survivor and I am a lifetime insomniac.
I have a long history of depression and I'm beginning to have anxiety. I have low self esteem but I've been happily married for almost 35 years.
I've never had counseling about any of this. Do I have too many issues to address in counseling?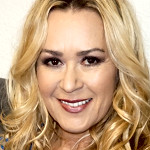 Amelia Mora Mars
Hi, I'm Amelia. I help overwhelmed, stressed out teen girls and women find peace again.
Hello! You may have heard the saying that counseling is like peeling the layers of an onion. Whether a person comes to therapy with many issues on their heart and mind or whether he/she comes with something specific, one issue leads to another. Please don't feel as though you have too many issues. You are important and worthy. On the plus side, you are a breast cancer survivor and have a wonderful marriage! Seek the help that you deserve.
---
View 75 other answers
More Answers