How does counseling help people?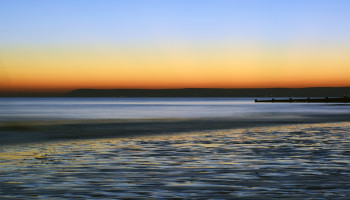 Does counseling really do anything that can help people?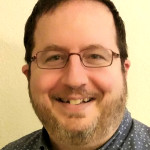 Hello. Yes, counseling can be beneficial to many people. One of the effective components to effective therapy, is when the client becomes willing to participate in the counseling. I don't mean just show up and listen to the counselor for 45-50 minutes, but also that the client themselves opens up and shares with the counselor the issues that brought them to counseling in the first place. This requires you to be vulnerable, capable of moving past your protective measures of showing the best of yourself, and allowing the counselor to see the sides of you that likely are not as favorable. Therapy works when you and the counselor engage openly, honestly, and with mutual trust that both of you will work for common goals - your improvement of self. It does take time, and there are no quick fixes (usually), so be prepared to invest in yourself and explore the dark places. You'll thank yourself later, knowing that you are more connected to yourself and might even feel more whole after the process. Be well.
---
View 21 other answers
More Answers