How can I cope with work related stress better?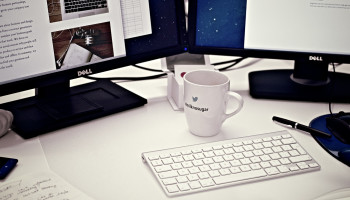 I am in a high stress position for a tech company. I am being overworked and underpaid for my contributions and it is not only giving me anxiety, but also demoralizing.
What can I do to manage my stress?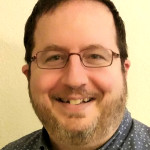 Hello. Workplace stress is one of those areas of living that troubles many people who need an income to survive. The interactions between you and coworkers is a mixed bag, and sorting that out can be difficult. Also, if you are feeling under appreciated and not well paid, this can add bitterness to your lot of emotions. A few questions can be kept in mind as you work through your situation. Do you have the option of talking to your employer about your experiences and feelings with regard to your current work? Do you have local resources that you can use to find different jobs in your field? Do you have connections with employment counselors or agencies that can support you with strategies in dealing with workplace stress? These questions might cause others to bubble up, and could begin a new journey into a new field.
While still at your job, what can you do to take care of yourself? Are you taking breaks? Do you eat lunch at the office, or do you go somewhere away from the office to eat? What do you do when you have a few moments to breathe? Understanding that you can indeed find even the smallest strategies useful for self-care, can help bolster your energy and give you some support as you move through the day. Seeking the support of family and friends can be helpful as well. Knowing your personal limits and when to pull back and take a break will give you a chance to recharge your mental and physical energy, thus helping you face the demands of your job.
---
View 5 other answers
More Answers