My boyfriend is upset about my friendship with another guy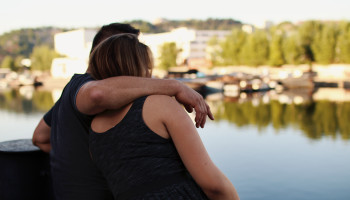 I have a friend that who I used to be in a relationship with. It was brief and turned into us being just good friends.
I spent the weekend with him and it upset my boyfriend. Was i wrong?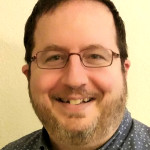 Hello. There are a number of factors playing into this situation. A former romantic partner coming back onto the scene during a current relationship; you spending alone time (and spending the night) with that former partner; and the uneasy feelings experienced by your current partner (boyfriend). Now those are the ones you have openly expressed. There are very likely other issues that prompted this behavior on your part. You ask if you were wrong. It is not a question I will be able to answer, because it is not one I am meant to answer. It is up to you to find that truth. Now, if you are feeling guilty, was it because of some sexual engagement occurred when you spent the night? If so, you might want to look at why that happened. Do you feel secure in your current relationship? Is this the relationship you want, or do you want to be with the former boyfriend?
Important questions, but ones you need to ask and answer. Odds are, there is something that triggered this event to occur and it becomes a focal point in discovering any unexplored discomfort or other issues with your current boyfriend. Seeking relationship counseling can be effective in sorting this out, so be open to that possibility to help you clarify your thoughts and feelings.
Best of luck to you.
---
View 10 other answers
More Answers