Is it possible for a couple to overcome cheating if it only happened once?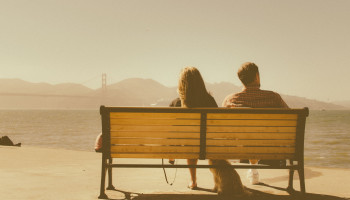 My fiancé and I have been together for 3 years and our relationship has always been good. The only issue we had was that he felt like he wasn't getting enough sexual attention from me.
I recently found out he cheated on me with another women. He says he wants his family back but I'm confused on what to do. Is it possible for us to get past the cheating, or should I just move on?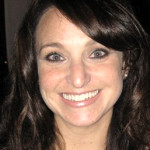 Hello. Thank you for your question. Many couples that experience infidelity in their relationship face this important question - "is it possible for us to get past the cheating, or should I just move on?"
Deciding to stay or leave is such a personal decision, one that only you can make.
When an affair is disclosed or found out, it can have a traumatic impact on the betrayed partner. The betrayed partner might be overwhelmed by intrusive thoughts - Wanting answers to specific questions - Wanting details. And the partner that had the affair might be feeling overwhelm around "Will their partner ever forgive them?" "Will they trust them again?" "How long will it take to regain their trust again?"
While it is possible for couples to get past the cheating, it does take a commitment from each partner to do the work needed. Because of the complexities cheating has on the bond couples have with each other, I would recommend seeing a couple therapist that specializes in working with the issue of infidelity. When infidelity happens, there are usually a number of secrets that accompany it, and this can be incredibly difficult for couples to work through on their own.
---
View 10 other answers
More Answers