Can I sign my brother into a mental health facility?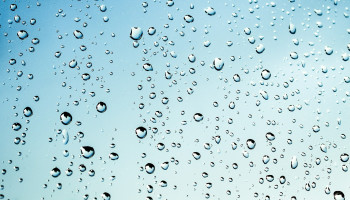 My brother has been diagnosed with paranoid schizophrenia and has not been taking his medication. He's been using methamphetamine and alcohol and was found sleeping naked in my step mom driveway in 12 degree weather.
I was adopted in by his dad (who just passed) and his mother will not Get involved because she's afraid of financial responsibility.
Do I have the rights to be able to sign my brother into mentalhealth facility?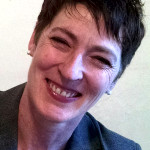 Hello, My heart goes out to you, your brother, and your family, dealing with a very painful and difficult situation.
In New York, you can't institutionalize someone else directly. You can, however, call the police or EMS. If they agree that he would benefit from hospitalization (and it sounds like they would), he can be held in the hospital for up to 72 hours, whether he agrees or not. Some hospitals will not hold a person that long, in spite of what we might want. I have seen many patients in and out of hospitals countless times, and it has been my experience that it can be extremely difficult to hold a person long enough to achieve good stability and an appropriate after-care plan. Hospitals in NYC tend to take a "patch and release" approach more often than I would like.
It's been my experience that family makes a difference. Assertive, knowledgeable, persistent family can improve the quality of your loved one's care. Hospitals are highly pressured to discharge people quickly but they can not discharge a homeless person without someplace to go. If your family is willing to accept your brother, that will be the path of least resistance for the hospital. If the family refuses, they will be forced to find another path for him. You can also pressure the hospital to refer to rehab after psychiatrically stablized (which may only take a few days) and that may give your brother more time to begin making clear-headed decisions.
If your brother has a psychiatrist, that person should be actively involved. I had a patient patched-and-released three times, in spite of my advocacy and him literally begging to remain and stop his voices. We finally got a 90 day hospitalization because I strong-armed his psychiatrist into demanding that the hospital stabilize his patient.
If your brother has a history of non--compliance with oral medications, you can push the hospital for injection, which again will help your brother stay stable for longer.
Best wishes to you and your family.
---
View 4 other answers
More Answers