How can I get my fiancé to notice me again?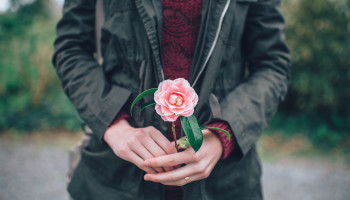 My fiancé and I have almost the best relationship every girl wants, but lately it's changed. I get less attention and little to no intercourse. He works a lot and goes to the gym a lot (he's a football player for an indoor league), but he has no time for me. We live two hours from family, and when I leave home to see family, he'll text me saying "whatever" and "leave me alone." But when we're together, everything is okay. No fighting or anything. I love this man, but I just don't know what to do anymore.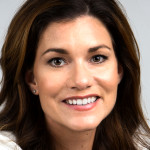 Hello,
It doesn't feel good when it seems that your partner no longer cares or cares less for you, especially if your feelings have not changed. It can be scary, frustrating, and lonely. Have you tried talking to him about your concerns? I would suggest to start there. There may be several reasons for his actions, some of which may have nothing to do with how he feels for you. Learning about what is going on for him will likely answer your questions and, depending on his response, may cause some relief.
When initiating conversations about subjects that are sensitive, there are a few things that you want to remember. Tell him how you are feeling and what you are experiencing, rather than blaming him or telling him what he is doing wrong. Avoid using extreme, black and white language (i.e. always and never). For example, you may say something such as, "I feel confused that we are rarely intimate and I'm wondering if you've also noticed this change" versus "You are never intimate with me anymore." Don't be afraid to ask him questions. You deserve to know what is going on, as his behavior is effecting your well being. I like to ask open-ended questions instead of yes and no questions. It allows for more clarity and deeper explanation. Lastly, ask yourself (and possibly him) what part you play in the recent changes. Does he feel that you've been distant? Does he need something from you? Let him know that you are willing to work things out as a team. If communication attempts fail, seeing a couple's therapist can be a great benefit. Having an objective party to coach you through this difficut time can give you the support that will create lasting changes in your relationship.
Best of luck to you!

---
View 2 other answers
More Answers