Is it possible for a couple to overcome cheating if it only happened once?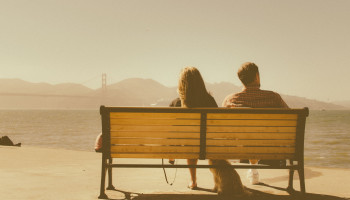 My fiancé and I have been together for 3 years and our relationship has always been good. The only issue we had was that he felt like he wasn't getting enough sexual attention from me.
I recently found out he cheated on me with another women. He says he wants his family back but I'm confused on what to do. Is it possible for us to get past the cheating, or should I just move on?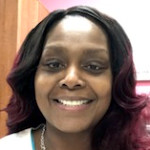 Hello. I'm sorry that this happened to you, and that you are struggling with making a decision about this. In my experience, a couple can absolutely overcome cheating and get back to the relationship they once had. Hopefully, the other relationship is over, and you can work on rebuilding the trust that has been broken. It will be difficult for the both of you to move past this, and getting professional help as you navigate rebuilding your relationship is a good idea. Just know that you can get past this, many couples do.
Good luck!
---
View 10 other answers
More Answers