Do I have too many issues for counseling?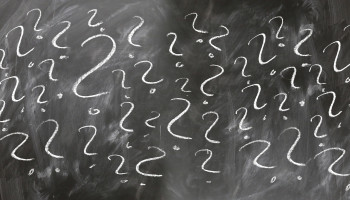 I have so many issues to address. I have a history of sexual abuse, I'm a breast cancer survivor and I am a lifetime insomniac.
I have a long history of depression and I'm beginning to have anxiety. I have low self esteem but I've been happily married for almost 35 years.
I've never had counseling about any of this. Do I have too many issues to address in counseling?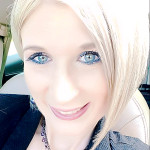 Hello, I'm so glad you decided to take the first step in opening a conversation first. Deciding to go to therapy can sometimes be difficult for some, but with the right therapist, healing is possible and obtainable, even with what you've described. To answer your question, no you do not have too many issues to go to counseling. You've been through a lot and have been strong and at times it's helpful to have someone else to help you through it.
What I would say is to be sure and find a therapist who is experienced in sexual abuse and trauma overall. But you absolutely do not have too many issues for counseling. Please feel free to ask any other questions you may have regarding your situation and I hope you find the therapist you're looking for, there are many great ones out there. Many of the issues you're experiencing may be tied together from the trauma.
Best Wishes.
Laura Cassity, LMSW, LMAC
---
View 75 other answers
More Answers