Is it normal to go into therapy feeling nervous?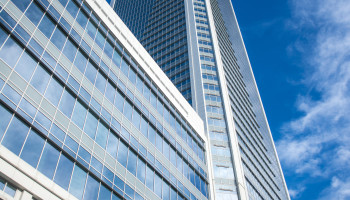 I've gone to a couple therapy sessions so far and still everytime I walk in I get nervous and shaky. Is this normal? Should I still be feeling like this?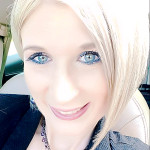 Hello. First, I am so sorry you are experiencing these feelings. They can be intense, I will do my best to offer some suggestions or thoughts that I hope will be helpful to you.
There could be a number of things occurring. Therapy is a delicate, private decision and I would first like to commend you for the fact that you are not giving up, that you are working to figure this out, and make this work, it sounds like you are engaged and motivated to receive support from a professional, your continued dedication and motivation will take you far.
I would first start by asking if you have discussed this with your therapist, if you feel comfortable enough telling your therapist what is going on, maybe inform the therapist that that you feel nervous and shaky. I am a firm believer in open communication between the client and therapist as this builds a healthy therapeutic relationship that yields positive outcomes, if this can be obtained and well received.
This is YOUR time for healing and therapy should be a safe, supportive environment to not only process but to seek support and guidance from a professional who can help you move past the barriers. If you feel you are comfortable and able to speak to your therapist, that would be my first suggestion, is to tell he or she how you are feeling. If they know then they can help determine the potential cause and allow you to process and move forward. If this is left un resolved it will be hard for you to move forward.
If you are not comfortable discussing this with your therapist, this may be something to take into consideration and worthy of thinking about: why you are not comfortable speaking to the therapist. I understand this is difficult. If I may offer one more suggestion, breathing exercises are very beneficial. Remind yourself what you are working to achieve, close your eyes in a safe moment and breathe in and out slowly, in slowly through your nose and out through your mouth with pursed lips. Breathe in for approximately 5-10 seconds, then let it out slowly. Be sure and do this when you are in private, and feel safe environment. When you begin, I suggest putting your hand on your stomach, over your belly button to feel yourself actually taking in those deep breaths. I know it may sound kind of silly but they really work and are incredibly helpful. We often forget to breathe, especially when we are feeling anxious.
You are supported here and try taking yourself through the above thought process and breathing and practice the breathing several times a day. I hope this shaky and uneasy feeling eases. Wishing you the very best!
Laura Cassity, LMSW, LMAC
---
View 26 other answers
More Answers