Is it normal to cry at therapy?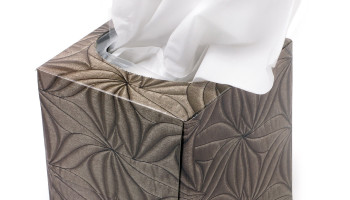 Is it normal for people to cry during therapy, or is it just me?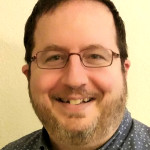 Hello,
Crying in therapy is extremely normal, especially if it is your first time attending a counseling session. Very often Clients will come to therapy either for the first time, or perhaps after many years of having attended therapy previously, and often find the weight on their shoulders being lifted when they finally have a chance to let go and allow themselves to experience the emotions that they have been holding back. As mentioned, it is perfectly normal to cry during the therapy session. However, one must realize that having a safe space to cry is not the end goal, but rather being able to work through the issues that are causing the distress. Please do not feel that your counselor will not understand why you are crying. We are well trained therapists who recognize the power of therapy and how vulnerable people can often be when you're talking to somebody who is nearly a total stranger. It takes a certain amount of bravery to be able to go to a therapist and discuss the issues that you might feel cannot be shared with anyone else.
Therapy can be a very healing time, but it requires courage, determination, and being willing to be vulnerable enough to address the issues that are impairing a functioning in your life. Be willing to work with your counselor to address the emotional side of the problems and challenges you are facing in your life. You do not have to feel like you need to cry in every session, but there will be times when crying will be a natural occurrence in the course of counseling sessions. If the therapist has done things correctly, you are to feel fully supported and safe in the environment of working for your issues.
If I can be of further assistance, and you are in the Tacoma, Washington area, please feel free to reach out to me. I would be honored to work with you.
---
View 103 other answers
More Answers