How can I help my husband after a suicide attempt?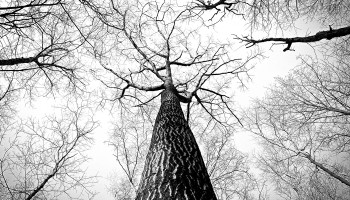 After he got home from the hospital he was angry, then for a time wonderful. Now he is depressed and hopeless again.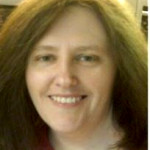 Hello, and thank you for your question. This is a very serious time. I don't mean to frighten you, but you are right to be concerned. The time right after people leave the hospital after receiving psychiatric services is a time of high risk for suicide. It is very important, after hospitalization, to get follow-up care with a professional as soon as possible. If your husband has an established therapist, this is the time to call. It is also a good time to alert your support system of friends, family, clergy or others to let them know he is still struggling. This is good support for him AND you.
It is important to think about means and opportunity to make another attempt. Means really do matter. So, if you have a firearm in the home, it is really important to remove it. You can't remove all things that a person may hurt themselves with, but some things are more lethal than others. Firearms are very lethal. I am not sure what means he used last time, but try to reduce the opportunity for him to access it again. This is where your support system can help out. People can take turns hanging out with him until you are sure the crisis is over.
If you believe that an attempt is going to occur, talk to your husband about going back to the hospital. If he refuses, you will want to find out what your options are to have him go even if he doesn't want to. I know the thought of that really hurts, but it can save his life. Calling 9-1-1 is always a good option if you are not sure.
Usually a suicide crisis, meaning they want to harm themselves right now, lasts a few minutes, hours or days. Sometimes when you get them through the crisis stage, they no longer want to commit suicide. But, as you are indicating, that feeling of wanting to commit suicide can come back again. So, it is always good to have a plan.
If you want more information, call the National Suicide Prevention Lifeline. They will always answer: 1-800-273-8255. They can help you create a specific safety plan.
I do hope things work out alright. Be well.
Robin J. Landwehr, DBH, LPCC, NCC
---
View 8 other answers
More Answers