Overcoming fears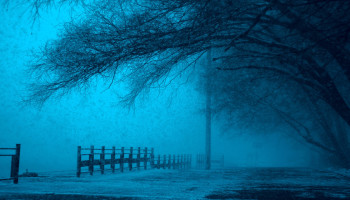 I have a fear of something and I want to face that fear to overcome it, but I don't know how. What can I do?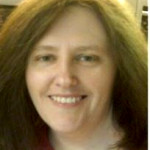 Hello, and thank you for your question. Overcoming fears is something that everyone struggles with at one time or another. Sometimes we come across something that scares us, we push through it and suddenly we aren't afraid anymore. But sometimes it can seem like our fears just take over and we cannot overcome them. There are some options:
1. You can go to a counselor and receive some type of treatment. What kind of treatment would depend on the type of fears you are experiencing. For example, if you have a general phobia about something, they may use various techniques to help you manage it.

2. There are different websites and even some self-help books that you can use to try to overcome your fears. When it comes to overcoming certain fears or phobias, exposure therapy well-studied and proven to work. A therapist would help you with this, but some websites give instructions for how to do it yourself. I am not sure how well it works when you try it by yourself, but here is a link to a website that does offer some tools. http://psychology.tools/anxiety.html
Some colleagues may offer you some other types of advice. Be well.
Robin J. Landwehr, DBH, LPCC, NCC

---
View 7 other answers
More Answers