I want to have a threesome with my husband and another girl, but I feel really nervous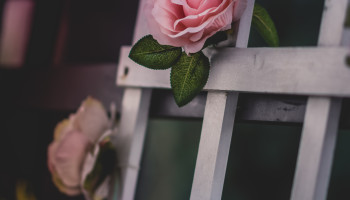 My husband and I had our first threesome recently. Everyone was drinking and he was on her more then me.
He and I talked about it afterwards and it made me feel better, and now I'm craving more of it. But before it gets close to happening I get this empty feeling. Why am I feeling this way?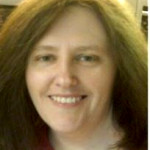 Hello, and thank you for your question. Nervousness, when doing something new, especially something sexual that can feel so personal, is very common. Indeed, despite the fact that nervousness can be uncomfortable, it is also part of the excitement of trying something new.

Many people who engage in open, polyamorous, and/or other-type relationships, will tell you that difficult feelings, such as jealousy and anger, do show up sometimes. This doesn't prove that there is something wrong with the relationship, it just shows that you retain normal human emotions while in one. And many people who are in polyamorous relationships have written about the work it sometimes takes to make such relationships work. Of course, all relationships take work, so polyamorous and other types of relationships are simply not an exception.

There could be several reasons why you are feeling the way you do. One reason could be that you are simply not as comfortable with the idea as you think you are. Some time and good communication with your husband may help you with this. Another reason this may be bothering you is because, on some level, you are aware of the messages society gives us about marriages. They are supposed to be monogamous, heterosexual, etc. etc. Just because you may not agree with these beliefs doesn't mean that you haven't been influenced by them. We all have.

Another reason this may be upsetting you is because it may feel a little frightening. Perhaps there are a lot of "What ifs" going on in your mind. When you get the "empty" feeling, it may be helpful to try to really nail down the emotions that are attached to that feeling.

One thing that I do think is very important is that you communicate these feelings to your husband. It may even be a good idea to talk about expectations or "ground rules", if you will. It is important that you are both on the same page about what this is, and why you are doing it.

If you continue to struggle, I suggest finding a counselor who has experience in sex and sexuality. I wish you well.
Robin J. Landwehr, DBH, LPCC, NCC

---
View 4 other answers
More Answers