Can I change my feeling of being worthless to everyone?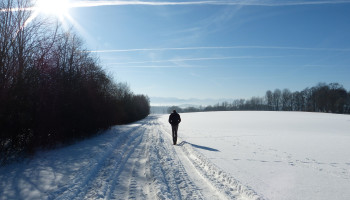 I'm going through some things with my feelings and myself. I barely sleep and I do nothing but think about how I'm worthless and how I shouldn't be here.
I've never tried or contemplated suicide. I've always wanted to fix my issues, but I never get around to it.
How can I change my feeling of being worthless to everyone?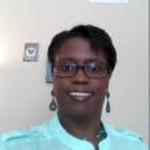 Hello and thank you for your question. In my work with clients who are experiencing depression due to low self-esteem, it is not uncommon to experience the myriad of symptoms that you are having. You have already taken the first step toward change by acknowledging that it needs to occur so congratulate yourself. One way to begin to change your feeling of being worthless to everyone is to change your "self-talk". You may have learned this negative language (ex. use of absolutes like always, never, all the time, everyone, and no one) throughout your life and being mindful of this language and being specific (ex. at times, some times, etc.), can help lessen the feeling of being "worthless." Another step to remedy this is to learn ways to become more compassionate with yourself. Attending a support group could help with learning self=compassion. Joining a support group could also help you see that you are not alone in how you feel, thus helping you to feel less isolated and less uncommon. Lastly, seek out professional assistance from a therapist, counselor, psychologist, psychiatrist, etc. Some insurances are waiving co-pays (depending on your plan eligibility and benefits) during the COVID-19 epidemic and if you do not have insurance, try out OpenPath.org. They offer low cost online (telehealth) counseling to those who are in need of it. Remember, you are NOT alone. This feeling is all too common, but with the right help, support, encouragement, and resources, you can turn this feeling of "worthlessness" into a feeling of "worthiness". Best wishes.
Valerie Kuykendall-Rogers, MA, LPC-S
---
View 38 other answers
More Answers