Is it okay for my girlfriend to have sex with other men since I can't sexually perform?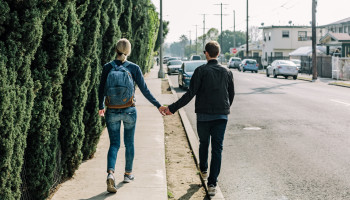 I am currently suffering from erectile dysfunction and have tried Viagra, Cialis, etc. Nothing seemed to work. My girlfriend of 3 years is very sexually frustrated. I told her that it is okay for her to have sex with other men. Is that really okay?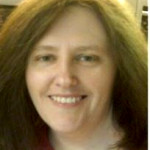 Hello, and thank you for your question. I completely agree with Dr. Zehner. Many couples are in open-type or polyamorous relationships where one or both partners engage in sexual relationships with others. The key thing about this is that it really does have to be something that both people are okay with. Now, as Dr. Zehner indicated, what may be okay today may not feel okay tomorrow, so good communication is essential. The truth is, even in polyamorous relationships where partners are in agreement, jealousy does sometimes happen. Here is a good article about polyamorous relationships and the issue of jealousy:
http://everydayfeminism.com/2016/02/polyamorous-dealing-jealousy/
This site has many other articles about polyamory. If you type in "polyamory" in their search box, you will find some good information.
I wish you well,
Robin J. Landwehr, DBH, LPC, NCC
---
View 1 other answer
More Answers