How can I deal with gender dysphoria in a positive way?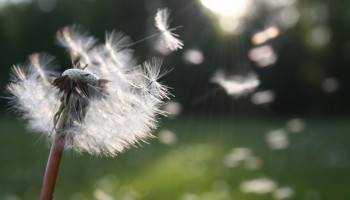 I'm transgender, I know I am, but I've only told a few friends. I know I can't tell my family because of previous conversations we've had. They just wouldn't accept it.
My gender dysphoria is getting really difficult to deal with on my own. I need some strategies for dealing with it. What should I do?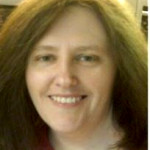 Hello, and thank you for your question. I am so glad that you reached out for help. I know that the dysphoria can feel nearly impossible to handle, especially since you have limited support from people who accept who you are. You may already know some of these resources, but I am going to share a few.
1. The website www.letsqueerthingsup.com is a blog from a very good writer that I know. His name is Sam Dylan Finch, and he is transgender. He writes about mental health, transgender issues, and many other topics. I know he has frequently written about gender dysphoria and ways to manage it. You may want to check out his site and do a search on there.
2. The website www.everydayfeminism.com employs many transgender writers and several have written about gender dysphoria and have given ideas for managing it. If you search for gender dysphoria on their site, many articles pop up. It may be a good resource for you, especially if you ever feel lonely and start to forget that there are others out there who are like you and have your back.
3. I am not sure where you live, but there are counselors who specialize in affirmative therapy, which is what is recommended for folks who are part of the LGBTQ community. So, if you decide to see a counselor about the dysphoria, try to find one that specifically says they have been trained in the affirmative approach. In addition, feel free to ask questions of the counselor before agreeing to see them for counseling. An ethical counselor would have no problem answering them before having you come in.
4. If there are some LGBTQ resource centers in your area, try to reach out to them and see if there are support groups. Gaining more support from others would be helpful. Sometimes LGBTQ-friendly counselors leave their contact information for people in resource centers.
5. Finally, I know you have not mentioned being depressed or suicidal, but I also know that it is very common for people to consider suicide when they are struggling with dysphoria, dealing with transphobia, etc. If this ever happens to you, please call 911 or the Trans Lifeline. It's free at 877-565-8860. Visit their site at www.translifeline.org.
I hope some of these ideas help. Feel free to send another message if you have a follow-up question.
Be well....be YOU.
Robin J. Landwehr, DBH, LPC, NCC
---
View 3 other answers
More Answers