I'm soon to be married, and I've been messing around with others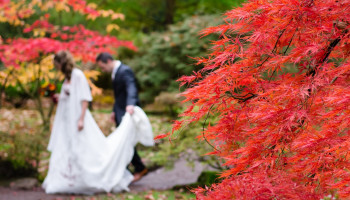 I'm a man, and I'm soon to be married. I have been messing around with other men on the side. It started as a once in a while thing, but it's been happening a lot. I don't know what to do.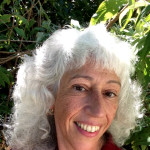 Good for you to bring up this situation for addressing, especially before you and your partner are married and have all the legal responsibilities of married life.
You gave yourself the biggest clue as to where to start solving this problem.
Since you don't know what to do, then for right now postpone your wedding date.
Whether your drive toward other men relates to feeling sexually unfulfilled with your fiancé, or you're not as willing to commit to your fiancé as you imagined yourself to be, or there are other relationship problems not being addressed with your fiancé, these need to be identified and understood.
Since marriage is a commitment of one's life to another person's life, then without the willingness to commit you are almost guaranteeing future problems in the upcoming marriage.
---
View 5 other answers
More Answers