I feel insecure, on edge, and drink too much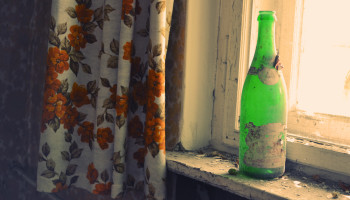 I feel insecure in my life. I don't think my wife truly wants our relationship even though she says she does. I have turned to drinking to help relieve my repressed stress about this and other issues. I have had a drinking problem for a few years. I feel the reason I drink is not just because I like to, but because I have lately been on edge. I've been very oddly emotional when watching movies that I have been watching for years. I'm paranoid about driving on main roads. I'm very jumpy at the slightest noises.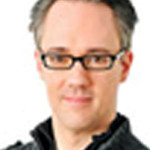 Given the description you have posted here, it may be time to find someone to work with. First and foremost, look into working with someone who specializes in working with individuals with challenges surrounding drinking. This would need to be assessed first since if it has been ongoing, it may be making the situation worse and given the time it has been utilized as a coping mechanism, there is reason to believe that the structure of your brain may have been effected as has been demonstrated by current neurological research. There are however, ways to address this.
As for coping mechanisms, the person you work with should also look at offering you alternatives such as the skills found within the Dialectic Behavior Therapy model (DBT) which has several useful tools to help address the underlying anxiety and difficulty managing emotional regulation. Mindfulness, another component of DBT should also prove to be useful in both becoming aware of your state of mind and emotional state to allow you to make different choices which has been supported by a growing body of evidence. There are also other tools designed to help repair damaged relationships. Well worth looking into.
Seeking help is never easy and it is only human to be hesitant given some of the cultural views of working with therapist. This is a difficult place to be in and one that is not easy to move out of, but sitting on it is not going to help it go away. Think of it this way, if you broke your arm, would you just wrap it up and hope for the best? or seek out a professional to help you set the break and teach you how to mend the wound. The same applies here. Think of it as first aid for the mind.
---
View 1 other answer
More Answers