Is it normal to go into therapy feeling nervous?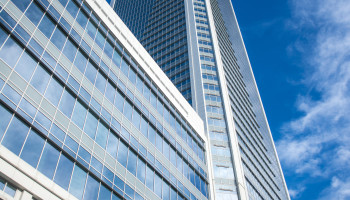 I've gone to a couple therapy sessions so far and still everytime I walk in I get nervous and shaky. Is this normal? Should I still be feeling like this?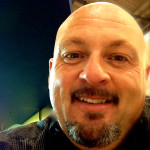 For some people it's absolutely normal to feel nervous about coming to therapy. It's sometimes hard to share our emotions and feelings with someone --- no matter how warm and caring the therapist is. Are you comfortable with your therapist? Is it a good relational fit? Maybe this is a good thing to discuss with your specific therapist at the beginning of your next session --- maybe they can help you find some strategies or tools to make it easier?
---
View 24 other answers
More Answers