How does counseling end?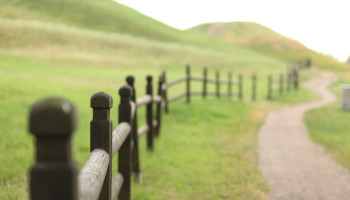 How does a counselor decide when to end counseling sessions or to terminate working with a client?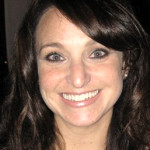 For a therapist, deciding to end counseling sessions or terminate working with a client is a thoughtful and intentional decision. One that is not entered into lightly.
While there are many considerations counselors take into account, to help answer this question, I'll offer an example of two areas that counselor's take into consideration when ending counseling sessions:
Does the client need different or more specialized care than the current counselor can provide? This requires the counselor to determine whether referring the client to another therapist or health care provider is needed.
And, has the therapeutic relationship reached treatment goal(s)?
While this question is specific to the counselor, I'd like to also add that a client, at any time, can end counseling.
---
View 22 other answers
More Answers