Do I have too many issues for counseling?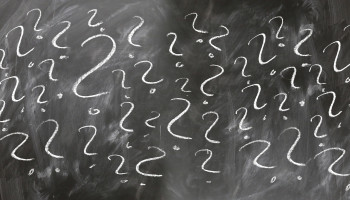 I have so many issues to address. I have a history of sexual abuse, I'm a breast cancer survivor and I am a lifetime insomniac.
I have a long history of depression and I'm beginning to have anxiety. I have low self esteem but I've been happily married for almost 35 years.
I've never had counseling about any of this. Do I have too many issues to address in counseling?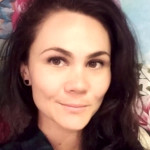 Firstly, I would like to say how amazing that you have been able to live through breast cancer, sexual abuse as well as your depression and anxiety. You are stronger than you may believe at this moment for being able to continue to grow and live through these experiences. Take a moment to acknowledge your strength and know that this strength will be an asset during the therapeutic process that you will be able to tap into to find increased self esteem and more strength to address the concerns you are having.

There are never too many concerns to address in therapy sessions. I hope you can find a great therapist who you can trust to listen and work with you to identify and address the most concerning issues first. Once you begin to do this you may find an alleviation of symptoms and feelings which could allow you to grow your capacity to manage difficult feelings and situations and address additional concerns. Before you even realize it the issues you are having will begin to feel more manageable.

---
View 99 other answers
More Answers