How can I manage my anxiety and depression so I can feel normal again?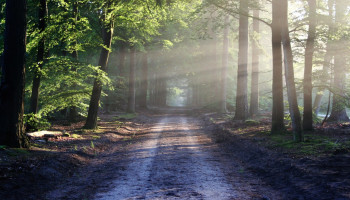 My motivation has gone away. It's hard to get out of bed. I really don't know what to do anymore. I'm miserable. My anxiety and depression have taken over my life.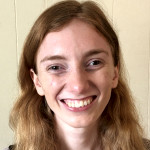 Cynthia Finefrock
Assisting with neurodiversity, autism, ADHD, depression, anxiety, and trauma.
First, what I suspect you mean is, how can you feel back to your normal? You are not alone, because depression and anxiety are a relatively universal part of the human experience. However, the reasons for your struggles are unique, which means there's no single one right answer to your question or your recovery. The most important things you can do are self-reflect to discover the roots of your emotions; practice self-compassion; take responsibility for your actions; challenge yourself to do hard things; and confide in someone who can encourage and redirect you, like a counselor, friend, or relative. Depression involves lots of guilt, shame, heartbreak, and disappointment. It relates primarily to the past. Anxiety involves much worry, worst-case scenario thinking, comparison, and loss of control; so it primarily regards the future. What this means is, you're having a hard time living in the present, ruminating, and avoiding. These struggles can be compounded by grief, trauma, chronic conditions, hardships, or isolation. If you can begin to recognize when and where your thoughts are straying, learn to challenge and reason with them, and learn to both honor and examine your emotions, then you will develop some helpful coping strategies no matter what you are going through. Of the utmost importance is that you don't have to do this alone. Healing is a team collaboration between yourself, your support system, and your higher power.
---
View 4 other answers
More Answers