I'm addicted to smoking. How can I stop?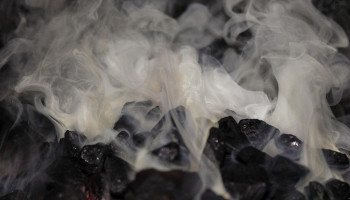 I'm planning to have baby, so I have to quit smoking - but it's hard. Sometimes it's not a physical need, it's mental.
I cannot help myself from thinking about smoking. What can I do to get rid of this addiction?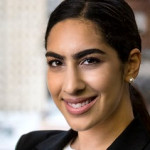 First off, I would like to congratulate you on making the decision to stop smoking. The next thing I want to share is that there are so many different ways to kick the habit. Some people find solace in groups, while others prefer to see a counselor about this individually. Remember, that the crux of addiction is feeling one way and using a substance or thing to feel a different way. My suggestion is to find an addiction counselor and create an individualized plan together to help you stop smoking . Your chances of stopping smoking are much higher when you have professional support and a plan to work on outside of your sessions.
---
View 8 other answers
More Answers