I have difficulty with communication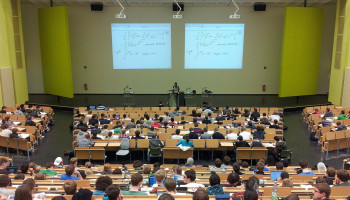 I am a really shy person. I'm currently in a graduate program which requires lots of presentations, but they always make me feel stressed out and less confident. How can I get more confident?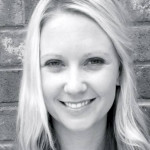 First of all, way to go in stretching yourself out of your comfort zone! You are sure to grow through all of this practice presenting to your peers, and that in itself will help to grow your confidence over time. In the meantime, do whatever you can to help yourself feel prepared for each presentation. Do your work ahead of time so that you feel well-informed on your topic, and then spend the days leading up to your presentation practicing. Do your presentation in the mirror, while you are driving (if it won't distract you from the road), and practice in front of a friend. On the day of the presentation, eat a balanced meal, get a pep talk from a supportive friend, use deep breathing to keep your body calm, and remind yourself that you are prepared. You got this!
---
View 5 other answers
More Answers