How can I best fight the winter blues?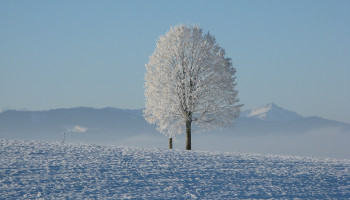 Every winter I find myself getting sad because of the weather. How can I fight this?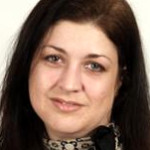 First of all, it is excellent that you are self aware and able to identify the pattern to your moods. Many people suffer from the winter blues, which is called Seasonal Affective Disorder. Some people notice that during the Fall and Winter months, they tend to struggle with signs and symptoms of depression such as sadness or hopelessness, lethargy, sleeping to much or too little, changes in appetite, loss of interest in usual interests, and possibly suicidal thoughts. It would be best to consult with a therapist experienced in this disorder, as they will be able to guide you towards possible solutions such as changing negative thought patterns, light therapy, exercise, nutritional support, and possibly medication.
---
View 13 other answers
More Answers