What is the best way to cope with the loss of someone to suicide?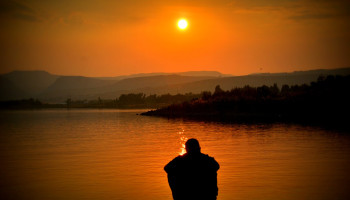 I recently lost a friend to suicide. I'm smoking marijuana and drinking more to cope with it. How can I handle this better?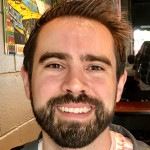 First of all, I am very sorry for your loss, and I can understand the urge to drink and smoke to try and cope. As I'm sure you understand, alcohol and marijuana may take the edge off of the pain in the short run, but in the long run they may prevent you from being able to work through the thoughts and feelings that you have about the loss of your friend. Grieving is a process that is unique to each individual and each relationship that may involve difficult, confusing, and even contradictory seeming thoughts and feelings and a competent therapist can help you work through this process. It also may be useful for you to add other ways of coping, such as taking care of yourself through exercise, doing healthy activities that you love, and spending time with people that you love. Self care is often most difficult when we need it the most. Thank you for reaching out.

---
View 6 other answers
More Answers