What is the best way to cope with the loss of someone to suicide?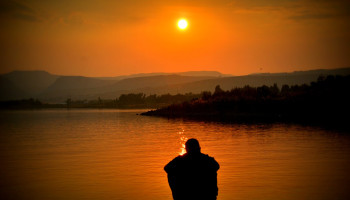 I recently lost a friend to suicide. I'm smoking marijuana and drinking more to cope with it. How can I handle this better?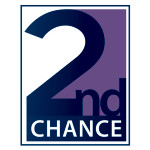 First I am so sorry for your loss. Most people go through the grieving process. I would get a better understanding of what that process is. Everyone has their own way of handling loss. You are taking the first step in realizing that you are having a difficult time coping with it. I would reach out to a therapist that has experience treatment patients with loss. I would also recognize that drinking and smoking are both substances that will not make depression or depressive thoughts any better.
---
View 6 other answers
More Answers