I feel insecure, on edge, and drink too much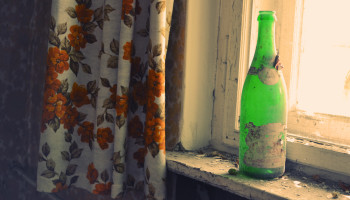 I feel insecure in my life. I don't think my wife truly wants our relationship even though she says she does. I have turned to drinking to help relieve my repressed stress about this and other issues. I have had a drinking problem for a few years. I feel the reason I drink is not just because I like to, but because I have lately been on edge. I've been very oddly emotional when watching movies that I have been watching for years. I'm paranoid about driving on main roads. I'm very jumpy at the slightest noises.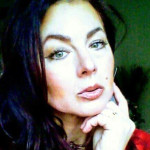 Dr Traci Kochendorfer
Time for you to " Claim IT" with over 15 years in health and wellness, Ph.D Psy.D D.D. F.P.L.C. recognized on TV and Magazines,
First I am sending you some healing vibes 🙌. IT might be time to talk with your main medical provider about a checkup to see if this is relating to signs of PTSD. Or something else. Studies have shown especially with those who have sensitive energies might feel things in an empathic way. Or experiencing triggers relating to an underlining issue. You used the word insecure. on edge. You know you. You also used stress, emotional, jumpy at slightest noises. That is why journaling and wonderful sites like this help you release these feelings. You also mention your wife surrounding your heart.💕 Studies suggest that people with low self-esteem also tend to be insecure in their relationships
Your faith in yourself is more powerful than your fear. "Peace I leave with you; my peace I give you. I do not give to you as the world gives. Do not let your hearts be troubled and do not be afraid." work on improving your self esteem seek spiritual support. Feeling good about yourself can boost your confidence and strengthen your relationship. You'll not only reap the benefits of having a high self-esteem, but you'll also appear more attractive to your partner. He or she will want to be as close to you as possible, hopefully alleviating your insecurity.
---
View 2 other answers
More Answers