Do I have some type of anxiety?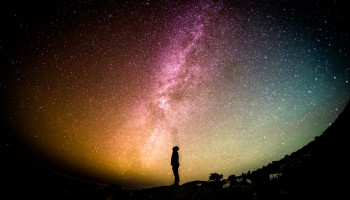 Sometimes, I'm fine and can go out or meet people, but other days, my heart races and words physically cannot come out of my mouth. I've always thought it was normal and I was just nervous, but the other day, it took me almost 30 minutes of sitting in my car to find the courage to enter Target by myself.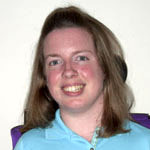 First, be aware that each end every one of us has anxiety at some point. That certainly seems to fit what you're describing here, but that doesn't mean you have an anxiety disorder, necessarily. That's where there is a difference. Anyone who has a hard time with public speaking or feels uncomfortable in large crowds, for example, is experiencing anxiety.
It sounds like it would be helpful to look at the differences between the days when you are more comfortable on the days that you are not. If you notice your anxiety is keeping you from doing things that you need or want to do, it may be helpful to talk with and mental health professional.
I wonder also whether your appetite and sleeping patterns are the same or similar to how they were before you experienced this anxiety, when your anxiety started, and whether you feel more comfortable when someone you trust is there with you.
If you have an idea of times or situations in which you feel anxious, consider carrying a small smooth rock or another object that makes you feel calm and centered. Perhaps you can keep it in your pocket and remember specific comfortable times while you have it in your hand.
---
View 7 other answers
More Answers