Is it possible for a couple to overcome cheating if it only happened once?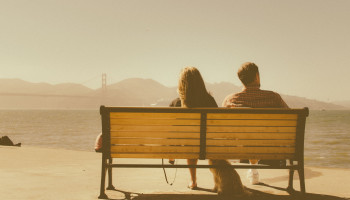 My fiancé and I have been together for 3 years and our relationship has always been good. The only issue we had was that he felt like he wasn't getting enough sexual attention from me.
I recently found out he cheated on me with another women. He says he wants his family back but I'm confused on what to do. Is it possible for us to get past the cheating, or should I just move on?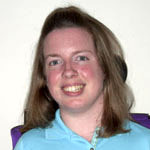 Finding out about an affair is quite an emotional experience. It's usually jarring. I encourage you to give yourself some compassion about emotions that you have.
You asked whether it is possible to get past the cheating and the answer is that it can be. It depends on many factors.
I would recommend that you see a therapist who specializes in working with couples. There are certain ways that both of you could learn more about yourselves and each other that may actually serve to make your relationship stronger. Sometimes there are motivations for having an affair that can be discussed in therapy in a way that you become more aware of what each other is experiencing and where you want to go from here. It could be that learning to communicate differently would be helpful.
Regarding whether you should "just move on," I recommend talking about with a therapist as well. At the very least, you can discuss more about what you are thinking and feeling and what your choices are as far as where you want to go from here.
---
View 10 other answers
More Answers