I feel completely alone in my marriage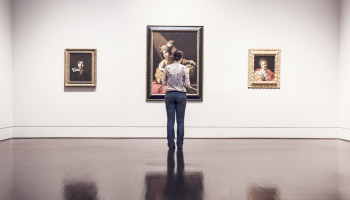 I have been married for 11 years. Within the past 2 years we have drifted far apart. We coexist together but there is very little personal interest in each other. I often feel that my husband has "friends" at work that he is more emotional invested in than me. I feel very alone and just uncared for. Is there anything I can do to feel reconnected?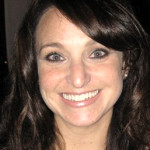 Feeling alone in your marriage is one of the most painful feelings. Wanting connection with your spouse yet feeling the all too familiar distance that's keeping you apart can be so hurtful. But, change is possible. You might be able to move closer toward each other on your own but since there has been two years of distance, I would suggest looking into couples therapy with a trained couples therapist. They are trained in helping couples begin to examine what's been happening that has caused a drift in your marriage.
I'm also curious if there was a significant event that occurred around the time you started feeling distant. If there was something that occurred during this time that is hard for you both to talk about, couples therapy can help with this also. It can provide a safe and supportive space for you both.
---
View 8 other answers
More Answers